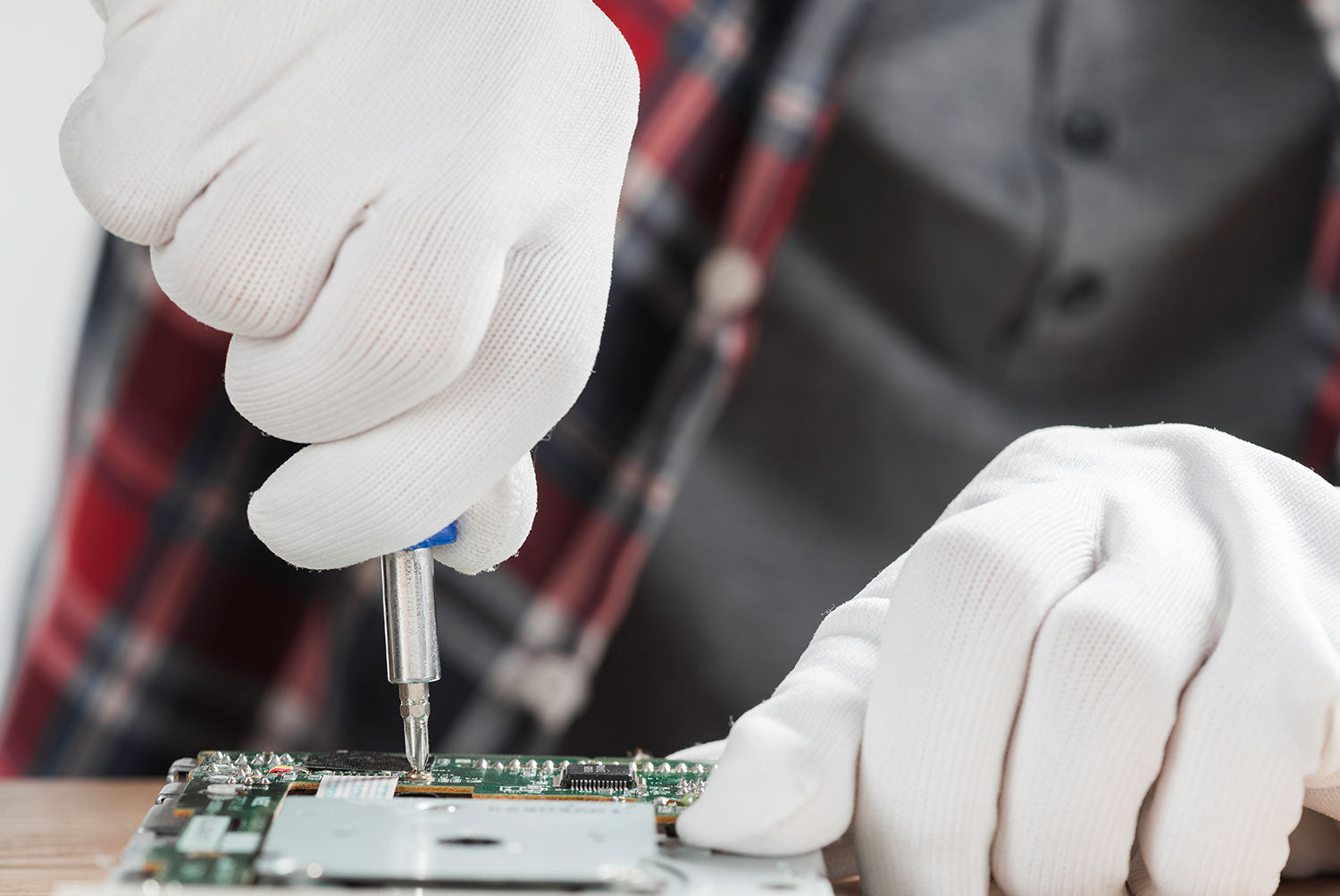 Technical Questions
DO I NEED A PLUMBER TO INSTALL MY SENSOR TAP?
Ideally, we encourage our Clients/customers to get a plumber to install a sensor tap. If you've installed a normal tap before, then a sensor tap won't pose any problem. But you need to be aware that the control box (if supplied) needs to be securely fixed or mounted underneath the sink, water pressure needs to be high enough, and you must know how to securely remove your existing tap without flooding or leakage.
HOW ARE YOUR SENSOR TAPS POWERED?
Most of our sensor taps can be powered by Mains or battery or both. But our ATT Series can ONLY be powered by batteries. Battery-powered sensor taps will last for 2 years.
IN YOUR DESCRIPTIONS, WHAT DO YOU MEAN BY "MAINS/BATTERY POWERED"?
This means that the sensor tap can either be powered by battery or Mains or both (this means that if there's a power cut, it will automatically switch to battery or vise-versa). Sensor taps powered by Mains/batteries will come with a transformer (for the Mains) and a battery compartment (found inside the control box).
CAN I CUSTOMIZE MY SENSOR TAP?
Yes you can. Tell us what you want and we'll take it from there.