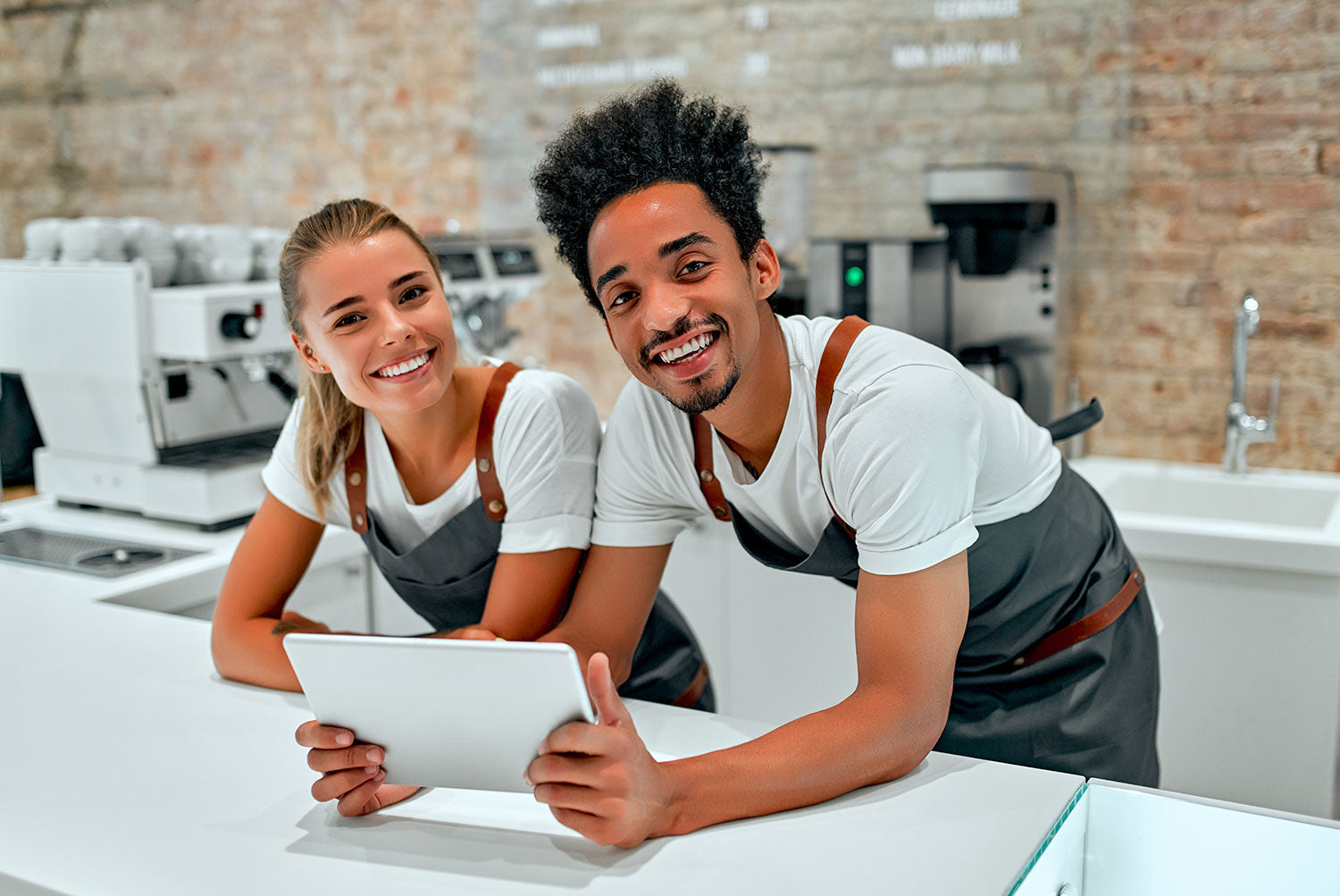 Product Questions
HOW EASY IS IT TO INSTALL A SENSOR TAP?
It's quite easy. Installing a sensor tap is roughly the same as installing a manual tap. The only difference is, sensor taps usually comes with a control box which needs to be secured underneath the sink. Other connections and installation procedures are very easy to setup. Typical installation procedures can be found here
2. DO I NEED A THERMOSTATIC VALVE?
When you buy a sensor tap (especially with a single supply), there's a big chance you'll need a thermostatic valve to go along with your purchase. Most of our sensor taps comes with a single supply. If you want the sensor tap to regulate hot and cold water, then a thermostatic valve will be needed.
3. WHAT IS A CONTROL BOX?
A control box is a square box which sits underneath the sink. Most of our sensor tap ranges come with a control box, except our ATT Series range. The control box is like a hub which enables water to flow IN (from main supply) and OUT (to sensor tap). When you open a control box, you will find a solenoid valve, power connections (Mains and battery) and infrared signal wire connection.

Click here for more details and explanation.
4. DO I GET DISCOUNT IF I BUY IN BULK?
Yes, we offer discounts on orders of 5 units per model or more. In this case, give us a call, we will offer you discount and direct you to a secure webpage wVictor Naranjo Cardenashere you'll be able to pay at discounted price or you can pay by cheque.