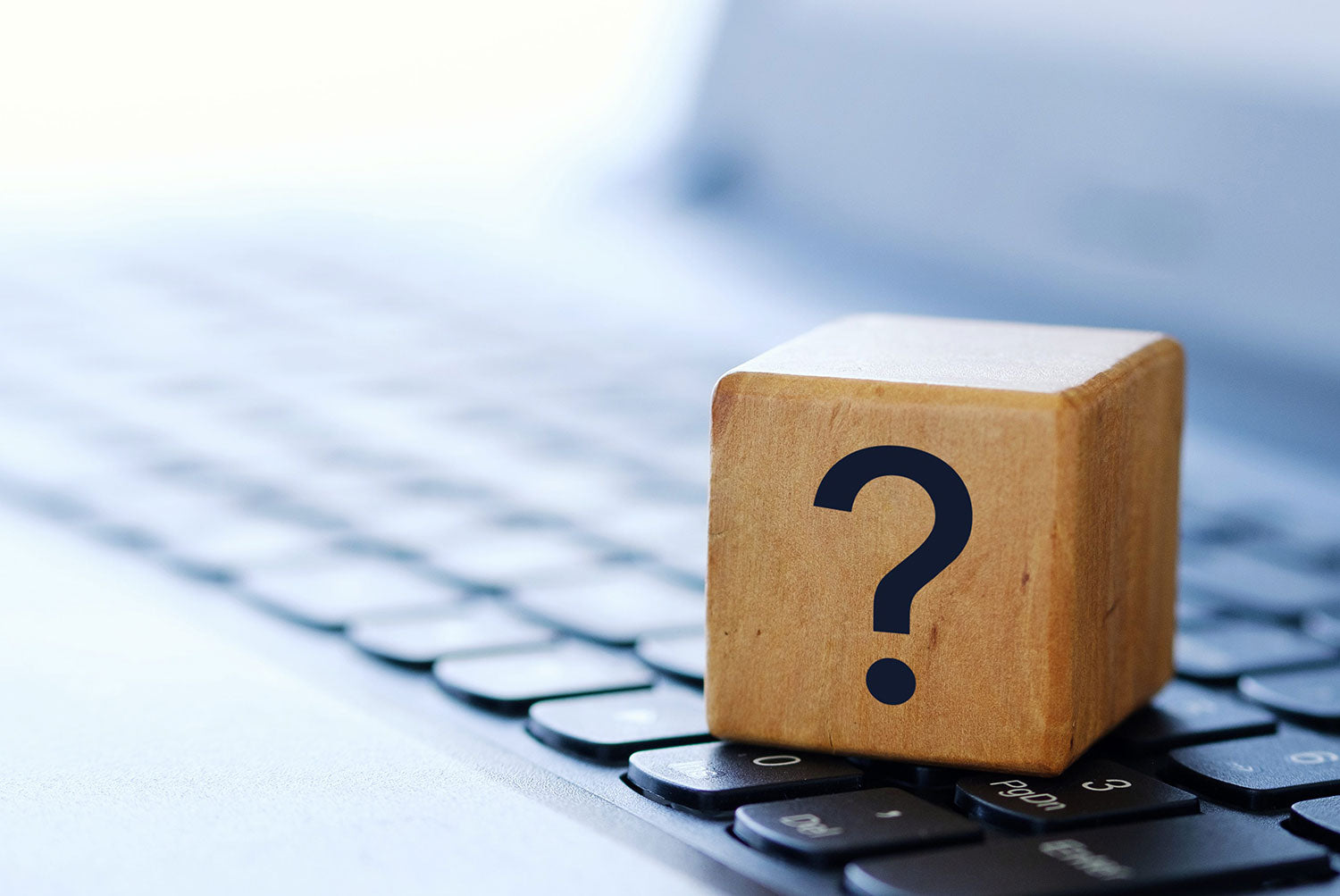 General Questions
WHAT DO I GET IN MY SENSOR TAP PACKAGE?
You get the following:

1x Sensor tap
1x Flexible hose (2x flexible hoses supplied with AMA series, ATT Series)
1x Transformer (Built-in inside the control box. If not, it will be supplied separately)
1x Control box (None supplied with AMA/ATT Series)
1x AC Cable (UK 3-pin AC plug is only supplied with new control box design: ACB-0112)
1x Control box back-clip (New design: ACB-0112)
Fitting and Screws
1x Manual
2. DO YOU HAVE A SHOWROOM?
No, but you can still visit us at our warehouse/office if you want to view products or discuss anything in person. Please call us first to book an appointment before you visit.
3. WHY IS AUTOTAPS A 'MANUFACTURER AND SUPPLIER'?
Autotaps' is our brand name and we manufacture different types of sensor taps, and we also supply other brands as well such as Starleon Basins, Ackstone Marbles, ROS Sensor taps etc.
4. I NEED A SAMPLE, HOW CAN I GET ONE BEFORE MY PURCHASE?
If you're buying just one unit, purchase the tap as normal, and you can return it back within 7 working days if you're not happy with it. A full refund (excluding any delivery charge paid) will be issued, provided that you returned the product back to us in its original packaging, and free of defects.