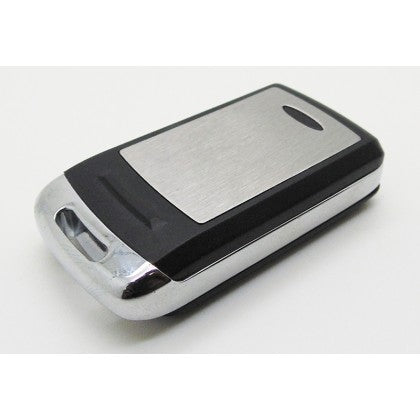 IRC-400: 4-Key Infrared Remote Control
At Autotaps, we recognise that sensor taps are installed in different environment and catered for different applications. 
So it's paramount for end-users to be able to customize and change settings to suit their needs. 

Autotaps IRC-400 4-keys remote control (sold separately) allows end-users/engineers to adjust/customize various settings relating to a 'compatible' sensor tap from its default factory settings. 

This adds added convenience and usability to give better customer experience.