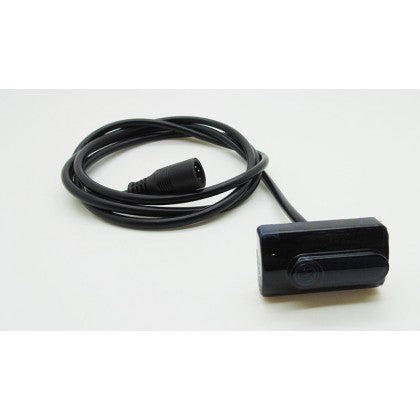 ASM-103 (for SH-213 Sensor Holder) 
Autotaps infrared sensor module for SH-213 Sensor Holder.
Sensor cable length: 120cm approx.
This sensor-eye module will fit the following products below:
ATS-2015, ATS-0043, ATS-0019, ATS-1026, ROS-0027, ATS-0042
ATX-0702, ATX-0804, ATS-0042, ATX-0015
ROS-0027, ROS-0177
NOTE:
This infra red sensor is only compatible with 'Autotaps' branded products (listed above). It can only be sold to customers who have previously bought sensor taps from Autotaps. This sensor component will not work if your sensor tap was bought from another manufacturer, or is of another brand.
Any order received from non-customers will be cancelled without any prior notification.